VICAR'S WELCOME
Welcome to our Home Page!
Nestled amongst three Methodist churches, an Indian-Muslim Mosque, a Hindu Temple and a Sikh Gudwara, St. Barnabas Church, Klang has a rich heritage expanding more than 105 years.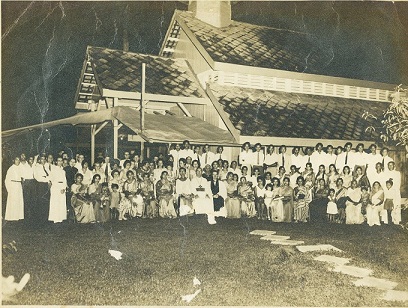 St. Barnabas, our Patron Saint, was a dynamic missionary. It was he who introduced Paul to the other apostles, after Paul's incredible conversion on the Road to Damascus. Barnabas later invited Paul to accompany him in his mission to convert Gentiles in Syria and Cyprus. It was Barnabas' foresight and spiritual discernment that ultimately led to churches being planted all over Asia Minor, where the followers of Jesus first became known as "Christians". Today, St. Barnabas Church, Klang, takes our mandate for missions seriously and continues to be a source of light and salt in our community and beyond.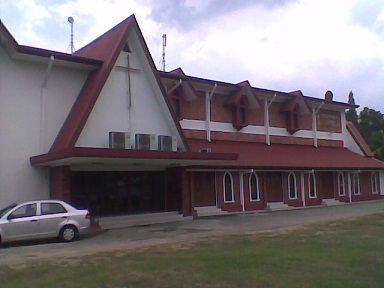 Whether you are looking for a new church or just simply browsing through, we welcome you to our "Sanctuary for the Heavy Laden" where we hope you will find good fellowship, sound biblical teaching and a church where God is always glorified!
God Bless You and I sincerely hope to see you here at St. Barnabas soon.
Revd. Dr. Vijendra Daniel