Sunday Mornings
KICK
KIDS IN CHRIST KINGDOM
Sunday School (8.00am - 10.00am)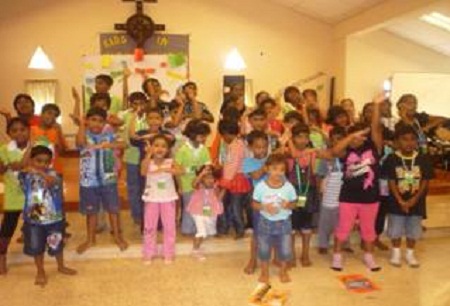 Our Sunday School is with energy , excitement and true Bible learning , Every Sundays the Children's hear the Good New Of Our Lord Jesus Christ.
Classes are available for children's from age 3 years through 12 years old, At all ages levels we have loving devoted teachers sharing the Love our Lord Jesus Christ and the Good New Of Salvations.
Children
At St Barnabas Sunday School we strive to introduce our children's to Jesus with a kid friendly Sunday School filled with creative lessons, special activities and events to help our children's get more closer and "Come To Our King "
Transport
If you need transport for your children's for Sunday School please do not hesitate to contact us as we will do the necessary arrangement to pick your child up.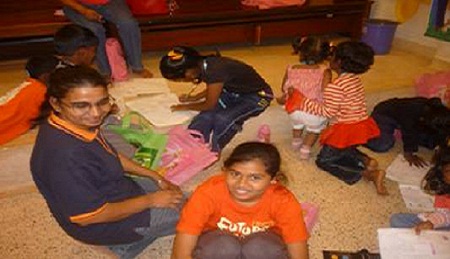 Need More Information?
Contact:
Alieena Winfred - Sunday School Superintendent
H/P : 017-6167191